About Moto-Chrom, a Poznań-based company
Moto-Chrom from Poznań was founded in 2003. We deal with the restoration of chrome car and motorcycle parts. We provide expert advice and guarantee professionalism and reliability when performing our services.
Our experts have at their disposal innovative technologies and state-of-the-art equipment for nickel plating, polishing, sand blasting and beam blasting. We provide professional galvanic treatment of steel and aluminium elements. We apply copper, zinc and chrome coatings to motorcycle and car parts.
Such activities allow you to restore the old elements to their original splendour and make them look newer than they really are.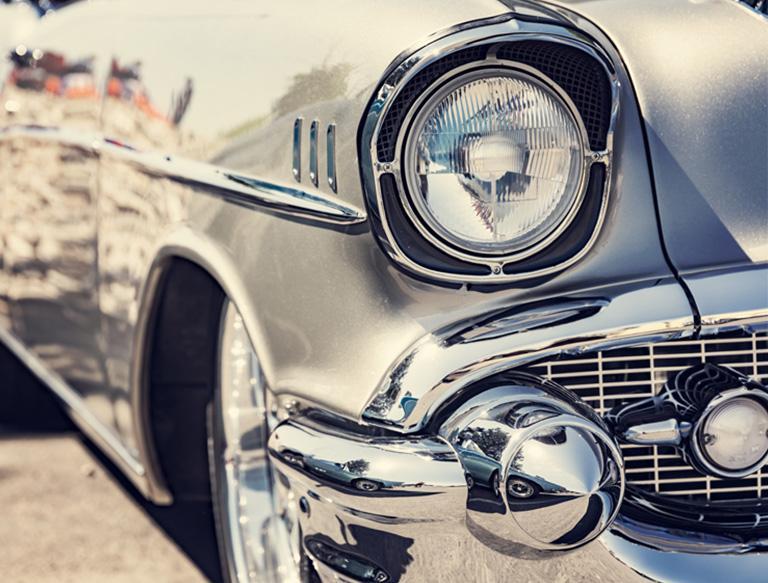 Restoration of chrome car and motorcycle parts carried out by Moto-Chrom in Poznan is a guarantee of your satisfaction with the services provided. We guarantee a reliable and timely performance of the services ordered. Sample activities performed in galvanic process can be found in the photo gallery on the website...
We look for forward to working with you